Brutalism in full flow. Pic: Kenny Mackay
I have had so much fun with Mr Brutal and our bandmates this year. I don't think Mark had any idea, twelve months ago, that he'd now have not one, but two albums to launch.
But he does – The Falcon has Landed, produced by his long-term sideman Graham Crawford, and Prostitutes, Junkies and Bums, produced by yours truly. Here's the cover artwork: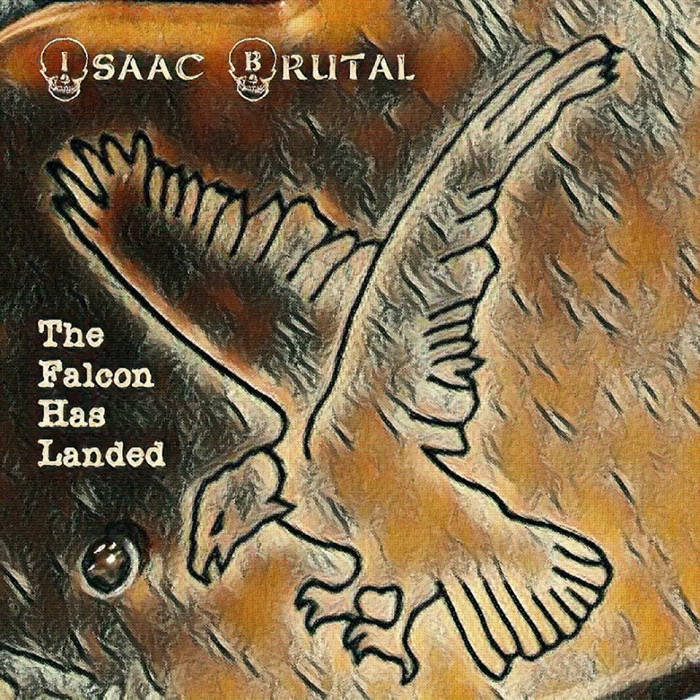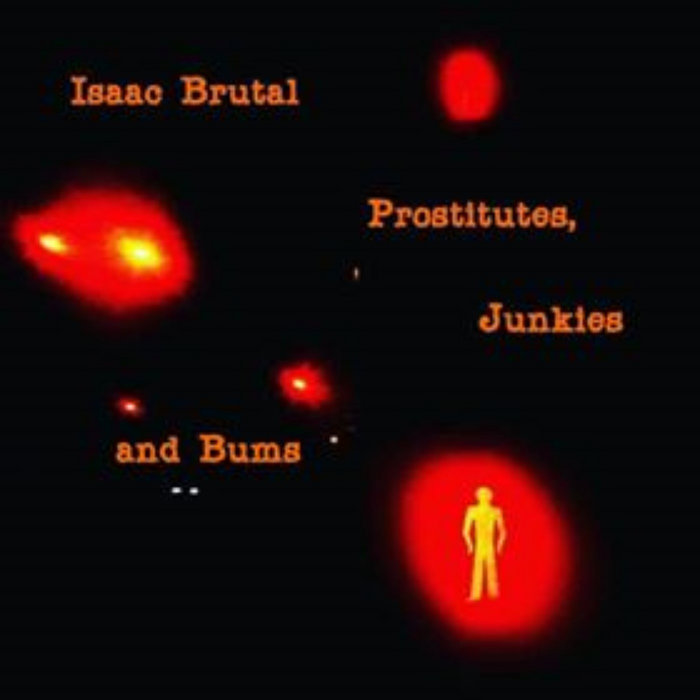 I am absolutely delighted that some of my own songs have made it onto both albums, especially when our awesome lead singer, Emma, sings them instead of me! The track I've chosen, Light in the Darkness, whilst on the acoustic album with my production credit, also bears the mark of Graham's skills in the studio, as half of it was recorded on his side of the Forth. I think probably my favourite of Mark's songs, it's one of the more reflective country moments of our country punk canon. The link takes you to the Bandcamp page:
As ever at this point, I'm going to direct you to my favoured charity this year: the Red Cross Appeal for Myanmar. Just ask yourself: what would Isaac Brutal do?
Only WordPress ads to see down here. Move along.