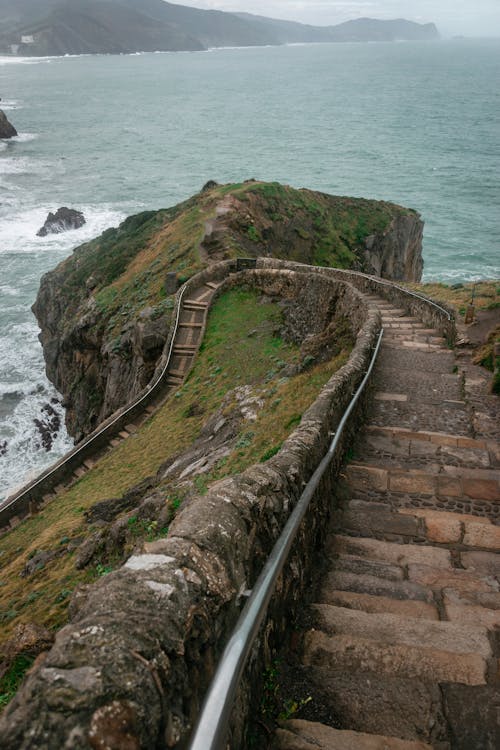 Before I get onto the book I'm actually reviewing, I'm going to recommend another one I read some years ago, The Basque History of the World, by Mark Kurlansky. The clue is in the title – it tells us about events in world history that were influenced by the Basque peoples who reside in north east Spain and south west France but resolutely refuse to think of themselves as either Spanish or French. Great sailors and navigators, they do seem to have been involved in a lot beyond their own boundaries, and the concept of looking at world events through the lens of one's own folk is a fine one.
We Scots tend to do the same, of course, when we patiently explain to the English, and anyone else who'll listen, how we invented everything.
I was thinking about this, and about the so-called Metropolitan Elite, when I was reading the book I'm about to review – which I'll get to in a minute, I promise. But first, what about those Metropolitans, eh? They've come in for a bit of a battering recently, what with their endless chatter and dinner parties and control of the media and everything. Didn't see Brexit comIng though, did they? Nor, in the case of the Washington branch, the election of Trump.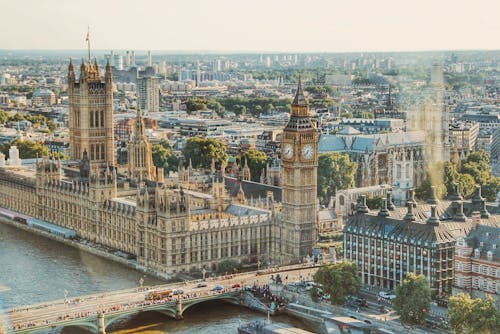 In many ways I feel sorry for these guys. I mean, they might get to dictate what shade of yellow we're wearing this spring, and what's cool in terms of the latest telly drama, but they are, after all, mostly well-meaning, educated types, right? I mean, I was brought up on a diet of the Observer and Sylvia Plath too. I might have even thought I was one of them, if only I'd not grown up in a small town 500 miles away from where the action so obviously is.
Which leads me to the book I set out to review, Frostquake: the Frozen Winter of 1962 and How Britain Emerged a Different Country by Juliet Nicholson. I came to buy the book partly because it got a good review and partly for personal reasons: I was born in September 1962, and my sister was 8 that winter, the same age as the author. I thought it would be evocative of the time I came into the world, remembering my Mum's stories about the snow being so deep that she couldn't even push the pram up the street.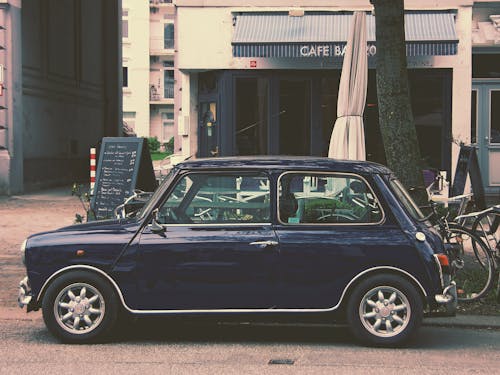 Well, it is evocative. The snow started falling on Boxing Day 1962, and just forgot to end until March. Everything iced up – and with no Microsoft Teams to help them out, workplaces were severely affected, as well as the trains, buses, milk deliveries, and all sorts of other stuff. The UK froze, literally, to a standstill.
However, recognising that, however much we Brits love to talk about the weather, a whole book culled from snippets of the contemporary press about how Baltic it was and how Mrs Miggins' scones froze solid on the plate right before her frost-bitten eyes might be a bit much, Nicholson uses the big freeze as a metaphor. Before, all was drab, Austerity-era, buttoned up stiff upper-lippedness. After the thaw came in March, wa-hey! The Sixties, like, properly got going.
Other reviews have pointed out that this simplifies world events a bit. The Bay of Pigs was resolved long before the first few flakes of snow fell – and in fact, there was an even bigger potential threat later on in the shape of Operation Anadyr, sending troops and missiles to Cuba, in October 1962. The Profumo affair was to start before, and reach its mucky conclusion after, that winter.
However, when seen as a framing device, I think it's fair enough to see that winter as a central nexus, with everything before it a bit grey, and everything after a bit wa-hey! It's well-written, even if Sixties history has been much written about since … well, the Seventies probably. Nicholson, albeit skilfully, interweaves the stories of Sylvia Plath's tragic end, the slow decline of Harold MacMillan's Premiership, the Profumo affair, and the emergence of four likely lads from Liverpool, into tapestry as rich and structured as a snowflake. All good stuff. And yet…
Here's my problem. I mentioned in a previous blog that Juliet Nicholson is granddaughter of Harold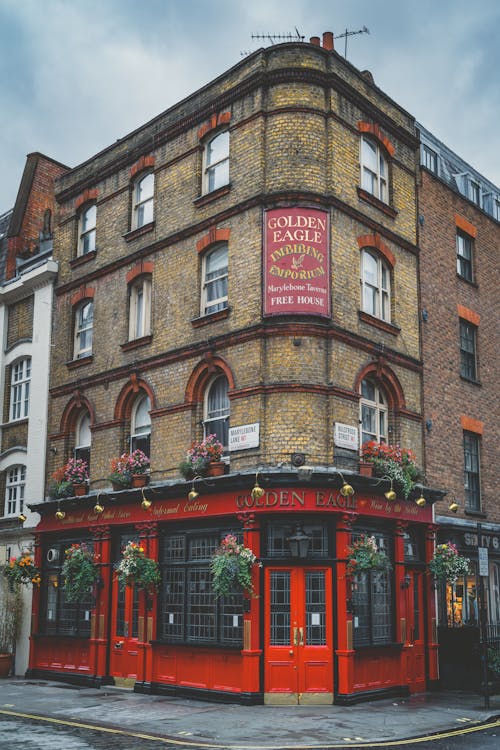 Nicholson, one half of Weidenfeld and Nicholson, and Vita Sackville-West, lover and muse of Virginia Woolf. Fair enough – she can't help being born into her family any more than any of us can. However, when she's not hanging out at Sissinghurst, she's in London in a flat in the King's Road, just round the corner from Carnaby Street, Mary Quant, etc. etc. When recently-widowed grandpappy's not at Sissinghurst, he's in New York, hanging out with the great and the good.
Again, I'm not getting at the author for her social class, and indeed the passages about her family are some of the most beautifully written of the whole book. It's just …. very London-centric, and everything is seen through that lens. Sixties fashion begins in Carnaby Street. The Beatles really get going when they come down to record at Abbey Road with Highbury-born George Martin. Bob Dylan wanders through at some point, getting an indifferent reception in various London pubs (of course in his own memoir of the same time period, he focuses on New York, which he felt at the time was the 'capital of the world').
And so it goes. Sylvia Plath lived in many places but it's her death in a London rental that defines her (all too true for many people I suspect). The Bloomsbury set of Nicholson, Sackville-West, and Woolf amongst others may be gone (apart from the endless reprints of everyone's letters to each other) but a new spirit is stirring, and it's stirring in London.
Other parts of the UK are mentioned, but usually only in the context of some weird side effect of the weather. JFK gets some coverage, but inevitably he's tied in by associations with the Devonshires, the Ormsby-Gores, and all that lot. He's even related by marriage to Harold MacMillan! It's a bit like watching a European international with English commentators when they describe the action through the lens of which of the players play for English clubs.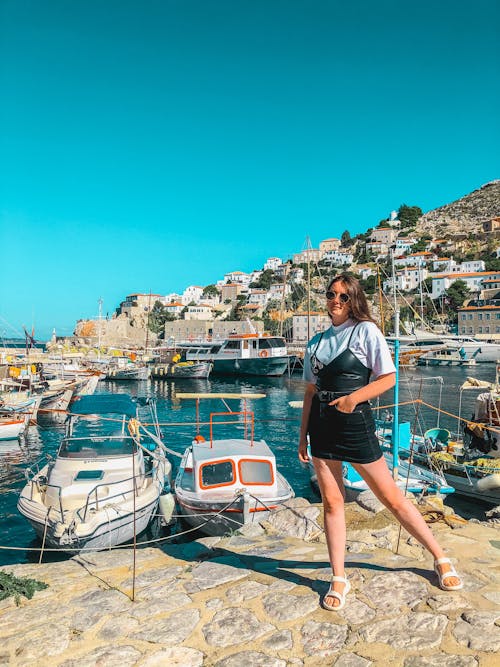 I didn't mean this review to sound quite so negative. It's a good read, and as I said, very evocative of the period. You should buy it and read it for yourself. It's important to know, though, that alternative histories of the world could be told about this period: a case could be made, for example, for the tiny Greek island of Hydra punching well above its weight for cultural influence. Charmian Clift's two memoirs of her time on it and other Greek islands, Mermaid Singing, and Peel Me a Lotus, have just been reprinted by Muswell Press.
She and fellow Aussie poet George Johnston escaped the smog of Fifties London by moving there. Amongst the bohemians flitting through Hydra were, of course, a certain Leonard Cohen, his muse Marianne Ihlen, and filmmaker Nick Broomfield…
On the other hand, perhaps Juliet Nicholson has a point. I remember talking to a colleague once, who was maybe ten to fifteen years older than me, about the wild times she used to have at the 'dancin" in the Sixties. She still sported a hairdo that Mary Quant would have approved of. I said something about how exciting it must have been to have been that age in that era.
'Aye,' she said wryly. 'But it was still Kirkcaldy.'