Just a couple of wine recommendations this time: remember, I put my liver on the line so you don't have to! (Only kidding, of course. Our consumption rate is very nearly within recommended government guidelines. Ish.)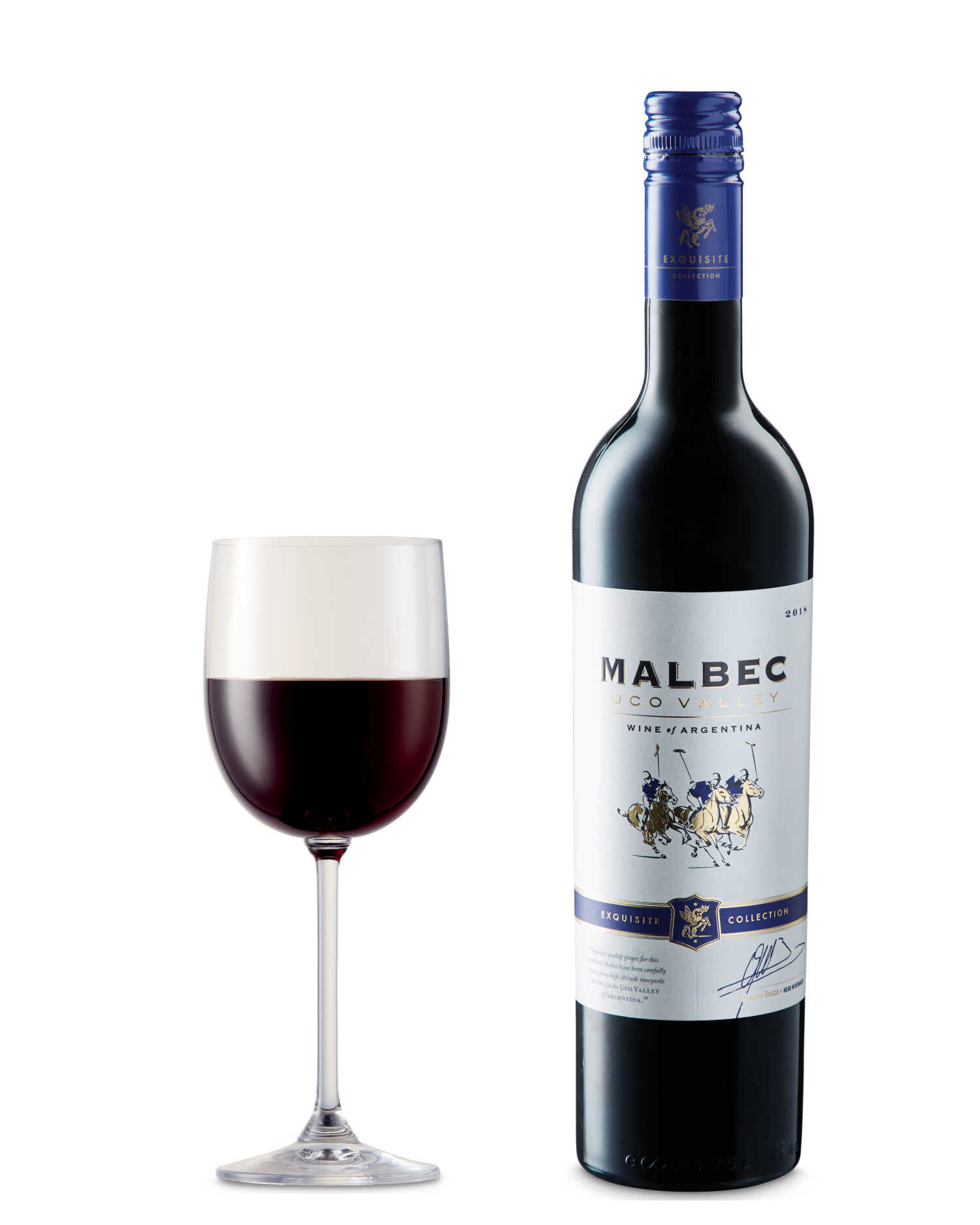 Aldi Argentinian Malbec £6.29 – quite a nice, plummy Malbec. Nothing special, but one you could crack open of an evening without being unduly disappointed. Good Tuesday night wine.
Asda Extra Special Marques del Norte Rioja Reserva on offer at £6.50: this, on the other hand, is a serious Rioja, not to be taken lightly. There's a fashion these days for wine writers (even the great MacQuitty) to warble on about 'modern style' Rioja, by which they mean stuff which has scarcely spent any time at all lying down in the barricas de roble that contribute to that traditional, wood-heavy, flavour of wines from this region. They've not even kissed the oak: more of a flirty glance, really.
Well stuff all that, so far as our household goes: so Marques del Norte is right up our callejon. It's spent so long in that barrel it's come out with love bites. Serious desk-chewing stuff. Excellent, of course, with anything chorizo-based, or any kind of roast.
Lastly, but by no means leastly, Morrison's Cairanne – currently reduced from a tenner to a (relatively) modest £8. Another wine of some heft, but perhaps not quite so full-on as the rioja. Lots and lots of flavours in it, that change depending what you're eating with it. Better still, when you stop eating and reach for a second glass, it changes again: really proper stuff.
So: two winners, even if the Malbec's none too shoddy. Full-on Latin lover or a more subtle French seduction. Or both?